---
Which shape of sunglasses to choose?
---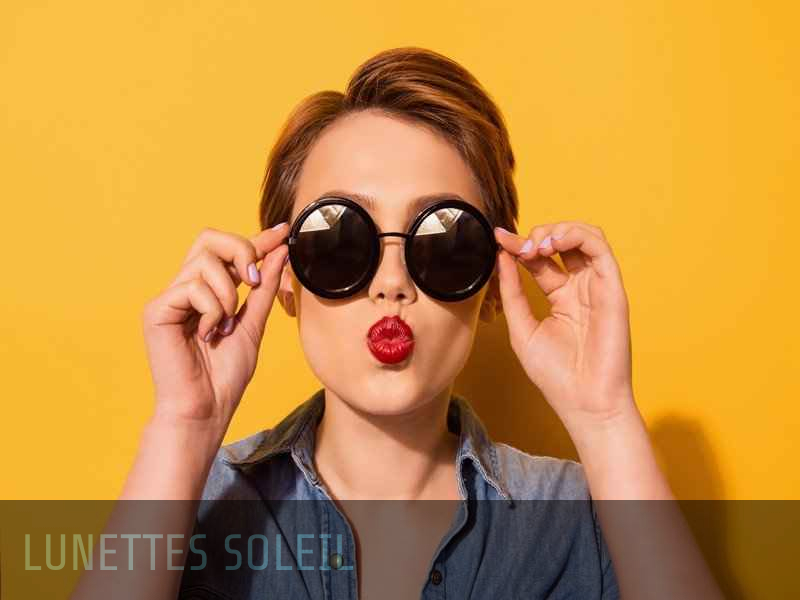 Rounds, squares, ovals, small, large… : the shapes and sizes of lunettes de soleil homme, femme sont infinies. These fashion accessories change from one year to the next, and to be trendy, you have to wear the right pair. And it must also fit the shape of the face. It is difficult to find your way around. Especially when you can't try the glasses you buy on the internet. Here are some tips to know which form of sunglasses to choose.
Feeling from the shape of the face
First of all, analyse the shape of your face. Is it round or square, heart-shaped or inverted triangle, angular or full? Generally speaking, if you have an elongated oval face, you can afford anything. With a round face, opt for narrow, square-shaped frames to counterbalance the curves of the face. With a rectangular and long face, opt for oval glasses. Round glasses will fit square faces. In any case, if you can, try them on.
For eyes, eyebrows, nose…
To choose your sunglasses, other elements are to be taken into account. First of all, glasses should not be too big, i.e. your cheeks should not come into contact with the frame or lens, even when you smile. In addition, eyebrows should not be hidden behind the frames. Also avoid models that are too small, whose branches compress your temples or whose frames hurt the arches of your nose. Finally, in width, it is recommended that the edge of the frame be between the corner of the eye and the ear.
Based on hair and eye colour
Think also about choosing a pair of sunglasses that match your hair colour. Their shape is important, but so is their colour. It is often advisable to choose sober colours to ensure that you are not mistaken and that you can wear the glasses in any outfit and under any circumstances.